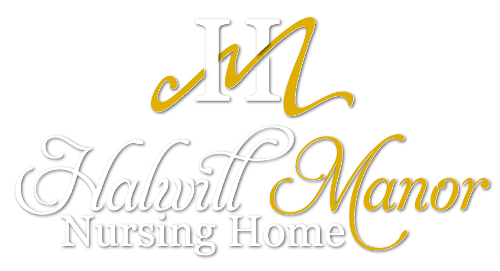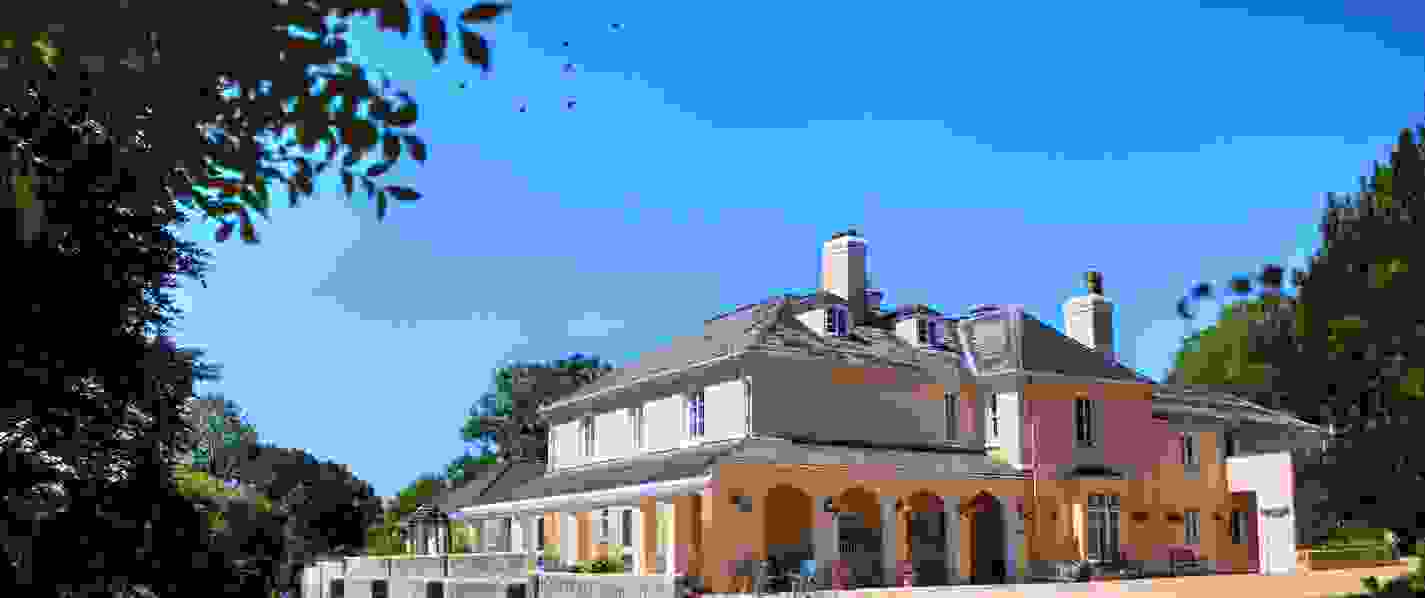 A Specialist Care Home in Devon
Searching For the Right Care Home?
Are you caring for someone living with Dementia? Or has a family member reached the point where they can longer support themselves?
Are you struggling to provide the constant care and supervision that they need?
If so, we can help.
The realisation that someone you've known and cared for over many years may not even recognise you can be very difficult to come to terms with.
You may well feel a mixture of sadness, frustration and even grief.
Add in the challenge of coping with their needs and the realisation that full-time care is now essential, and it's easy to feel that you are somehow letting them down.
We'd like to reassure you that simply isn't the case.
Choosing a home like Halwill Manor which specialises in the care of those living with dementia will be the best decision you could make for your loved one.
Making the right choice
Your loved one no longer sees things as you and I do. It takes years of experience to understand the world as they see it and to help them cope.
Halwill Manor has been providing Care and Support to people since 1986.
We have supported people from all walks of life and with many different needs;
In fact, we've even been asked to look after residents from other homes that have been unable to manage their requirements.
"The care which our mother received at Halwill Manor Nursing Home was second to none. She experienced the most loving and patient kindness imaginable.
Nothing was too much trouble for the staff who were constantly generous in their consideration and help."
Extensive Experience
We've combined this vast practical experience with extensive training in modern techniques to provide your loved one with an unmatched level of care and understanding.
They'll benefit from the extensive resources our carers offer, receiving focused attention 24 hours night and day.
This simply isn't possible when caring for someone at home, especially on your own or if you live elsewhere.
You can rest assured that your loved one is getting both the best possible standard of care and a fulfilling life.
To learn more about our approach to Dementia care, click here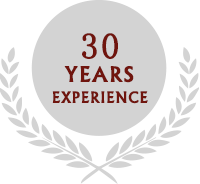 "People's bedrooms were very personalised with things that were meaningful for each person, family  photographs, items of furniture and pictures "

(2017 CQC Report)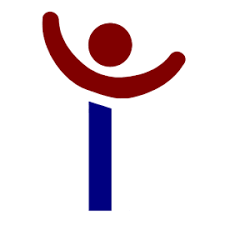 What's the point in Activities?  
Research shows that the need for meaningful activity appears to be part of human nature.  
Yet many studies suggest activities in Care Homes are suboptimal…  
Click to learn more about our approach.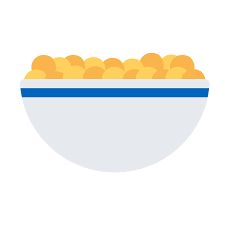 You are what you eat!
We've all heard this term being used throughout our lives, but how true is it? Does it still apply in our later years of life?
Can the food we eat actually help to sustain a healthy brain for longer?
Read on to find out more…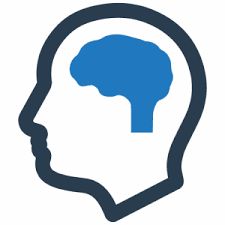 Who is caring for your Loved One?
Would you put the care and safety of your family member in the hands of untrained staff?
Halwill Manor does training differently
Click to learn more…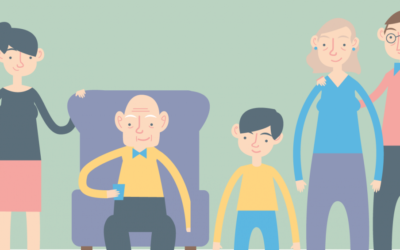 When a loved one begins to show signs of dementia, it's not just a cause for concern to their family; it's a shocking event. Often, family will turn a blind eye to the first few signs, not deliberately but because some part of them doesn't want to believe it's...
read more
Working In Conjunction With:
---
The only way to really find out if a home is suitable for your requirements is to go and visit it. We sincerely hope you'll come and see for yourself the exceptionally high levels of care and dedication to giving your loved one a happy, safe and secure life to be found at Halwill Manor.
We'd loved to meet you and the kettle's always on so don't hesitate to call in anytime or call us on 01409 221233 for a confidential chat about your requirements.
We look forward to hearing from you.
– Jacqui Mirjah, Proprietor